Thank you for visiting our website and discovering the Secret Book series.
The Secret Drawer and the Secret Path are available now from our bookstore and our new book the Secret Room is also now available.
Our latest news...
Want to be a young author? Come meet our inspiring kids
The radio segment featured on 1590 WCGO will be titled "Kids Let's Write!" and revolves around giving kids ideas on how to put ...
Books available now!
The Secret Drawer, The Secret Path and the Secret Room available on our bookstore
Our NEW book The Secret Room is available now at bookstores including Barnes & Noble
and

IndieBound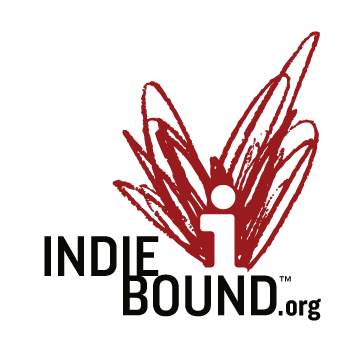 Family Reading Night
Family Reading Night with Fremont Elementary & Intermediate schools. Looks like Riley and Mickey the #READdogs loved the attention!
Barnes & Noble Bookfairs
Support R.E.A.D.® Intermountain Therapy Dogs by using your B&N Bookfair ID#.
Can't be there?  Visit www.bn.com/bookfairs and use your Bookfair ID#
What the kids have to say!
"I liked your story, THE SECRET DRAWER.
It was cool that a flying squirrel got in your sock drawer"
"I loved your book I love to rhyme I want to read it all the time. Poor Al stuck in a drawer Poor Sal couldn't see her friend anymore"
 "I love your book.
It is a hit.
I love your style and your charm...."
Ronald McDonald House
Nancy works with Ronald McDonald House who offer a home away from home for so many children and their families when they need to be in hospital.
Article in Lemont Suburban Life
11 year old Lemont child inspires Nancy to involve kids in writing. See more articles here
Want to schedule an appearance at your school or library?
Here are some photos from some of our school appearances, enjoy!
Schedule an appearance